Rodo Cargo
National and International Transportation
Rodo Cargo, S.A. has made a major investment in this area in order to satisfy its clients with an increasing level of quality. Thus, the company acquired sets (tractor + semi-trailer) of vehicles equipped with the most advanced technologies, having now at its service 88 completely new units, with high load capacity - cubic content greater than 100m3 per vehicle - and GPS and GSM equipment.
Rodo Cargo through Europe
Rodo Cargo, S.A. carries out vehicles and general cargo transportation for a wide range of European countries like Spain, France, Germany, Austria, Belgium, Luxembourg, Netherlands, Switzerland, Hungary, Czech Republic, Romania and Poland, covering both the axes between them and Portugal, and among themselves.
Transport of passenger and commercial cars
Delicate product, secure transport
Rodo Cargo, S.A. transports passenger and commercial cars throughout Europe, with a versatile and modern fleet.
Working with the major brands of vehicle construction, the company develops a high quality service with integrated logistics solutions and a fleet specially designed to suit the specific needs of the different builders.
Investing in the continuous and specialized training of its drivers, provides them with the preparation for handling this kind of delicate merchandise and for a safe driving, preserving both the vehicles and the like the image and prestige of the brands, of which we highlight:
MERCEDES
BMW
VOLKSWAGEN
SEAT
MAZDA
Heavy vehicles transport
Rodo Cargo, S. A. has a set of specially designed units for the specific transport of heavy vehicles, including trucks, buses and chassis.
Being a very specific area, Rodo Cargo has developed exclusive services and acquired a special fleet for this particular type of transportation, training drivers in order to qualify them to be able to offer high quality and safety standards to the brands that are carried, such as:
Parking, preparation and repair of vehicles service
Rodo Cargo, S.A. facilities are located only 40 km (about 24 miles) from the center of Lisbon, strategically located along the main road of Portugal (A1), so that loading and unloading can be done in the shortest time possible.
The total area available for this activity is about 240,000 m2, allowing easy expansion, according to the clients' emerging.
Currently, Rodo Cargo, S.A. has a closed parking lot with 62,343 m2, offering an effective capacity for approximately 4.000 vehicles. The park is managed with the help of a computer program, with specific software, which contains details of each vehicle from the time it enters the park until it exits. All this via a bar code system.
It also has two closed warehouses with 2,300 m2, which were built to provide space for a modern PDI (Pre-Delivery Inspection) for the brand's new car center. Here we can still find six manual cleaning areas, all equipped with high pressure washing machines, with suspended arms to avoid damage to the vehicles during the wash and wax process.
Rodo Cargo, S.A. has a strong environmental conscience, which is a huge pride. So, all the contaminated water from washing the vehicles is diverted to a recycling machine, where all the chemical waste and other impurities are eliminated, and then released, thoroughly cleaned, to the ground.
After washing, the vehicles are routed to "well-illuminated" lines, where they are cleaned and vacuumed manually with extreme and strict caution. The final stage of the PDI is made on the lifters, where professionals inspect the vehicles and validate all procedures, which are provided in advance by each one of the builders in printed documents.
All the described operations are also monitored by a barcode system in each control point, with the capacity to prepare 80 vehicles a day.
Any extra work that can be carried in a vehicle is also possible in Rodo Cargo, S.A.
There is a "panel-beating" area, a "car-electrics" area, as well as a modern painting department. Also in this sector, there is a focus in the most stringent environmental concerns, and the used paints are all water based.
The "Smart" repair was also an area where Rodo Cargo, S.A. invested, in order to avoid to the maximum re-painting new cars.
Batteries and parts are also located in the PDI center.

Rodo Cargo Gallery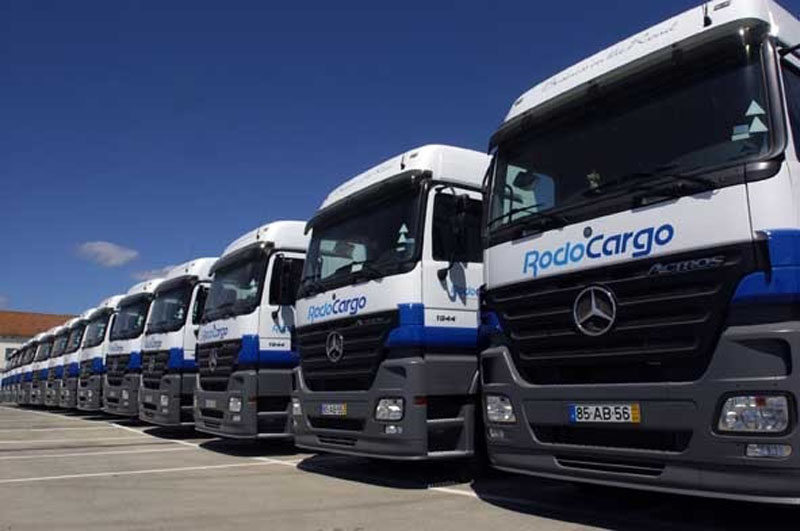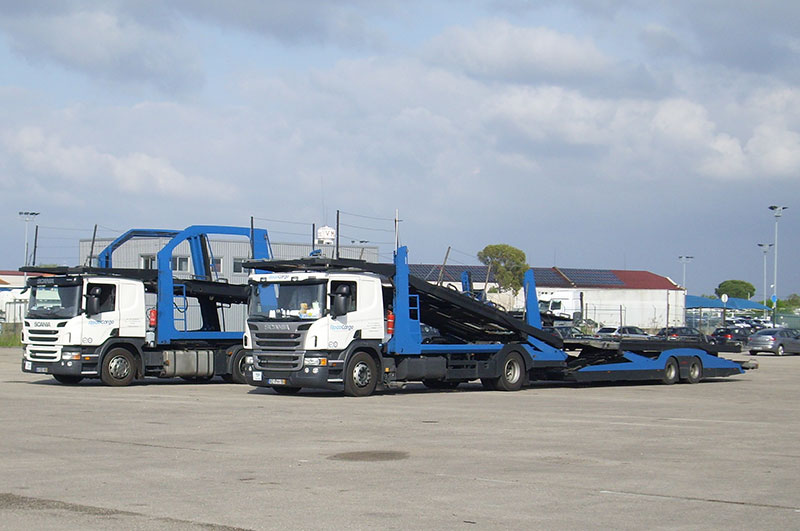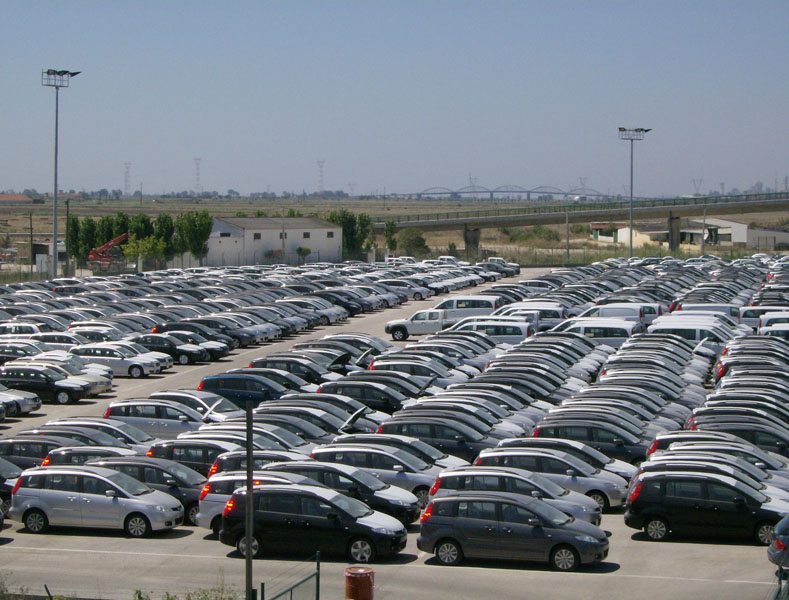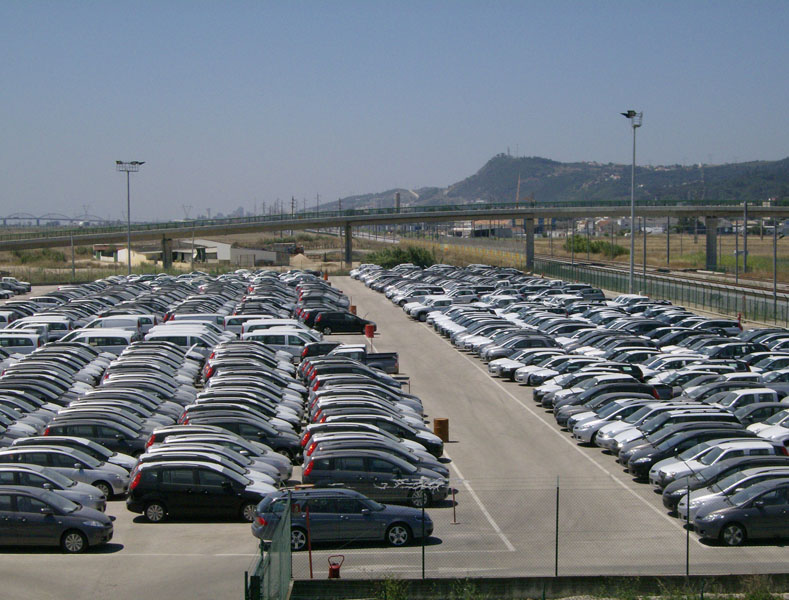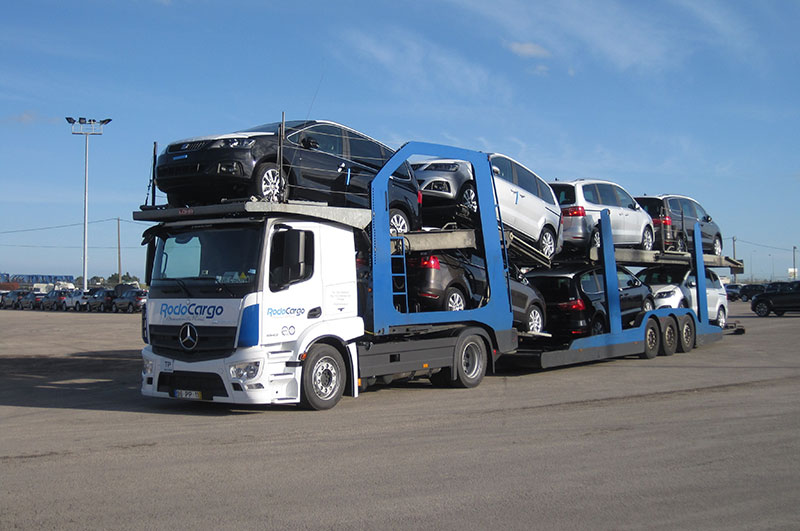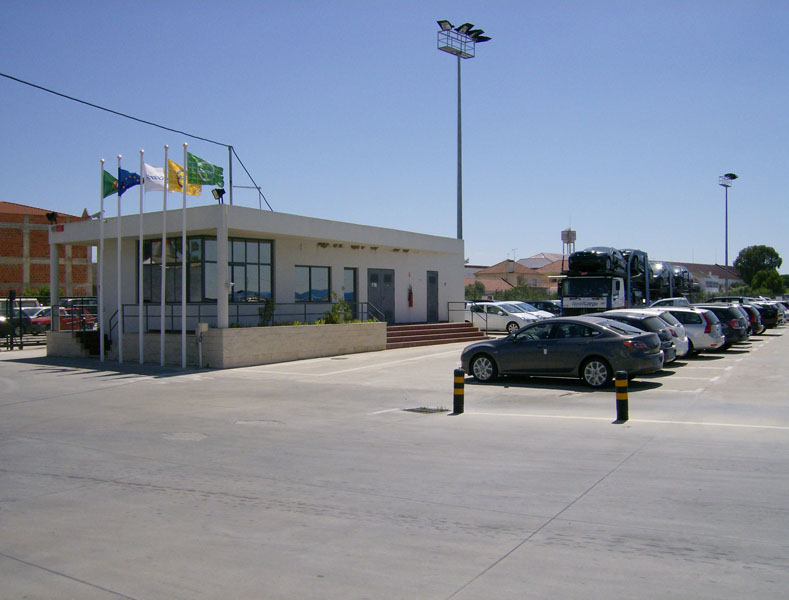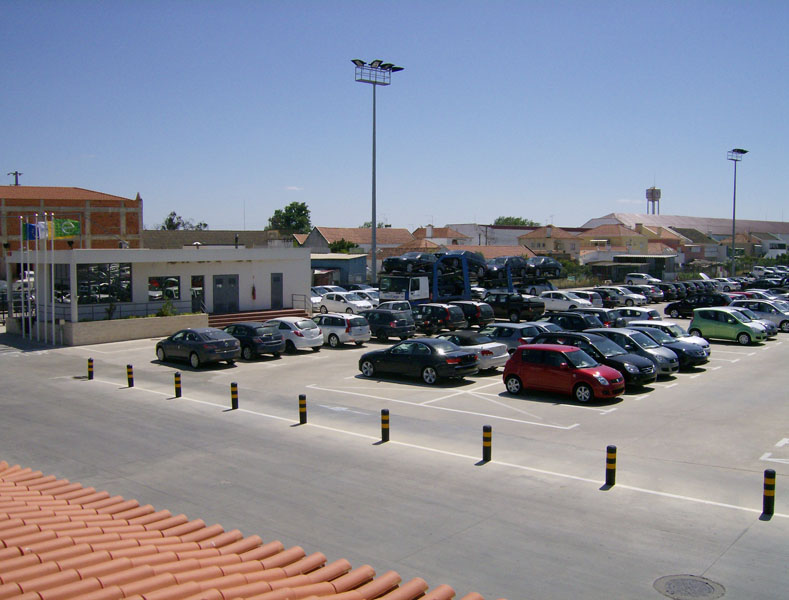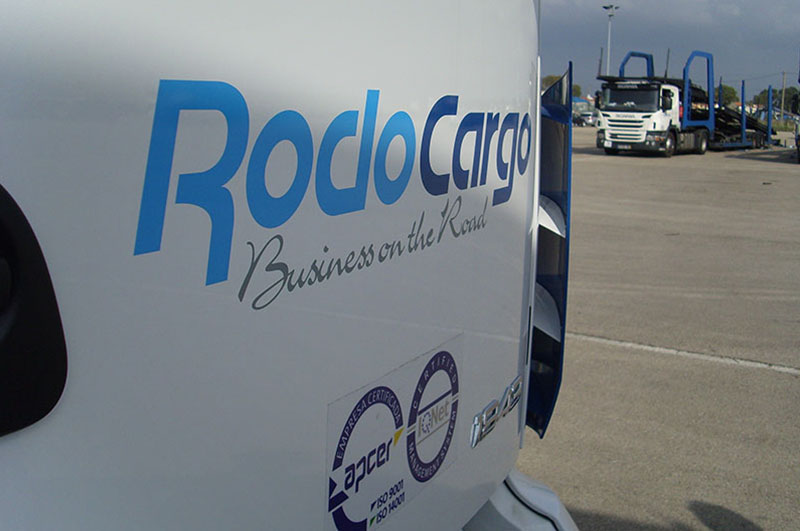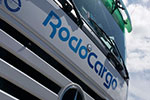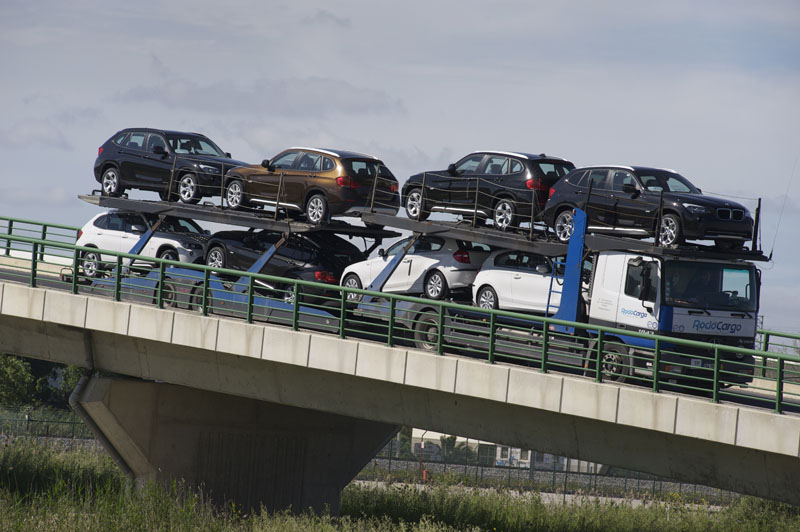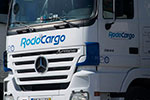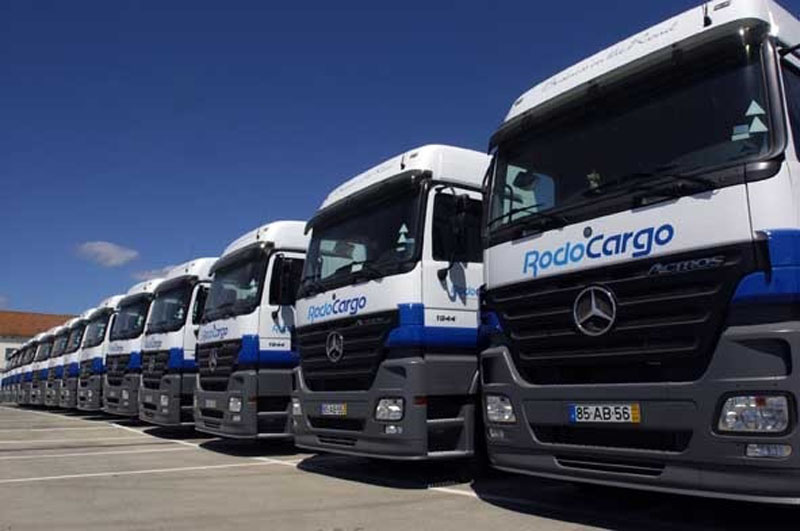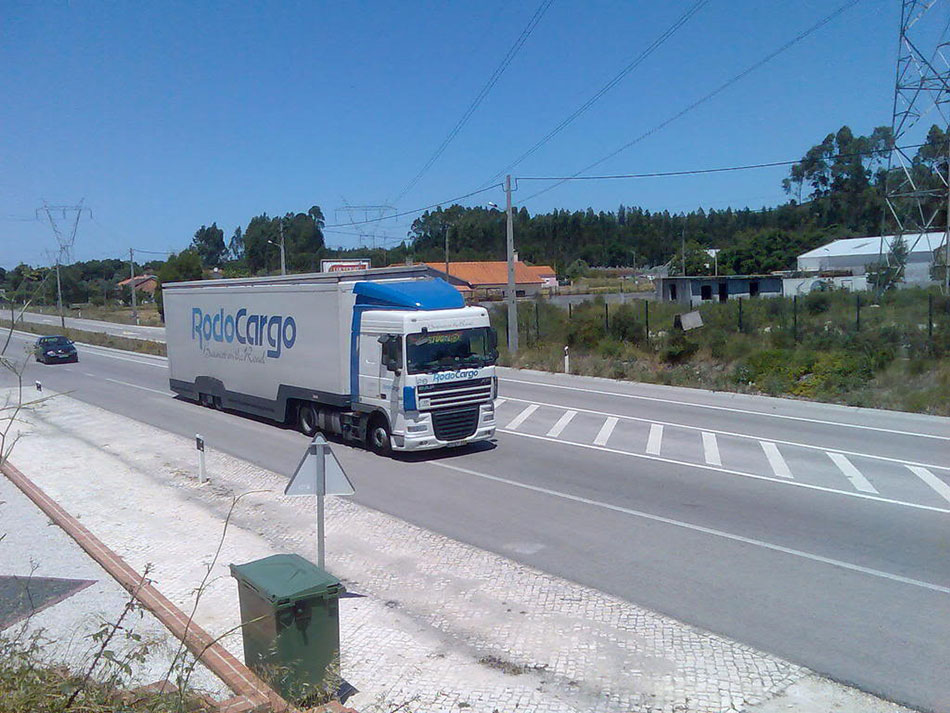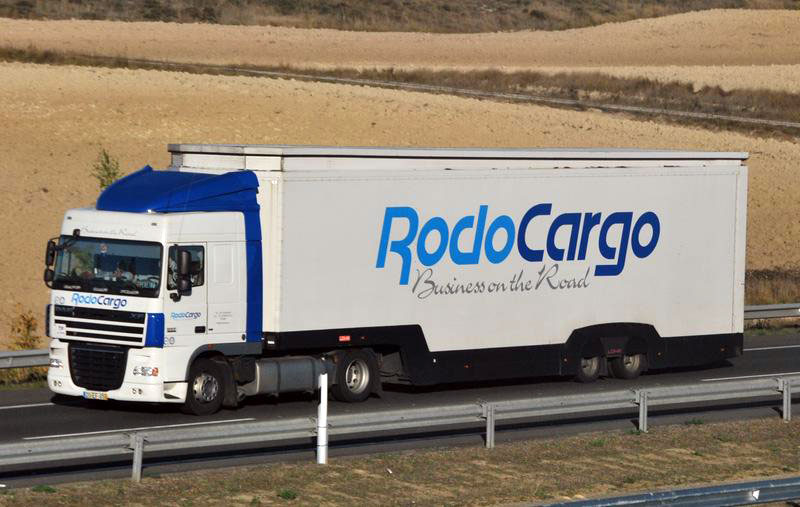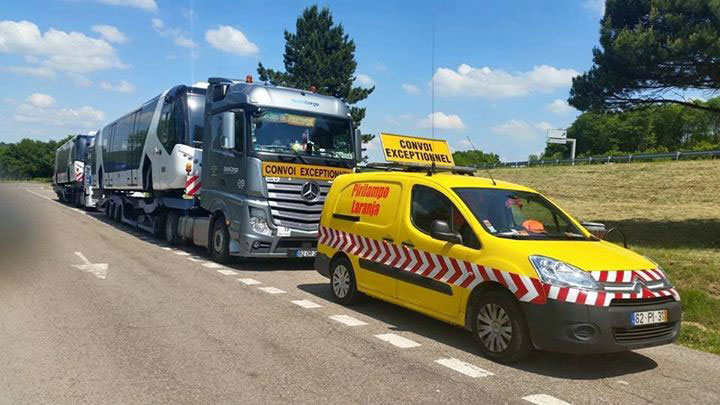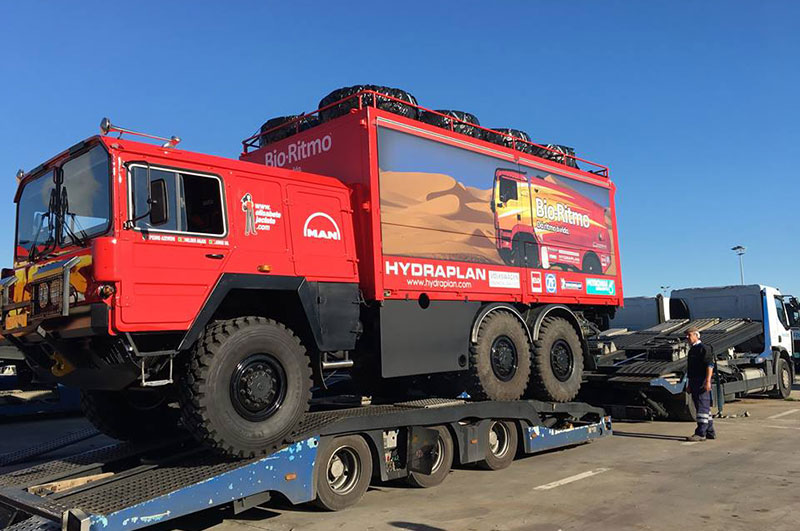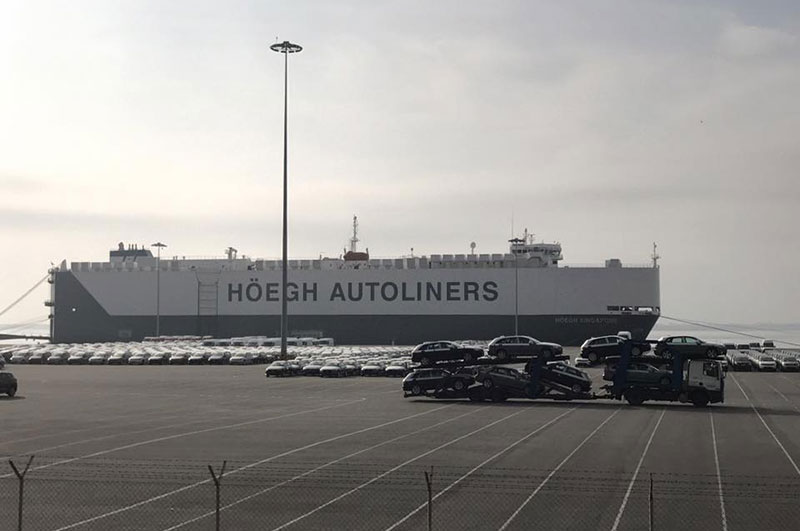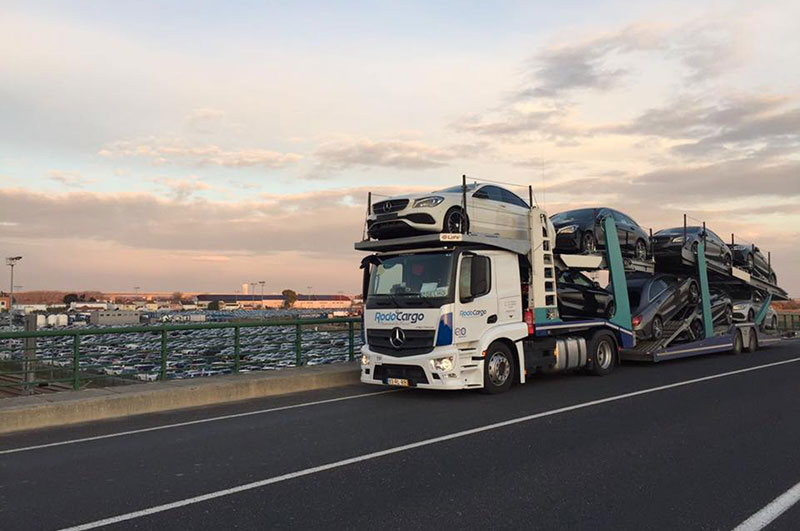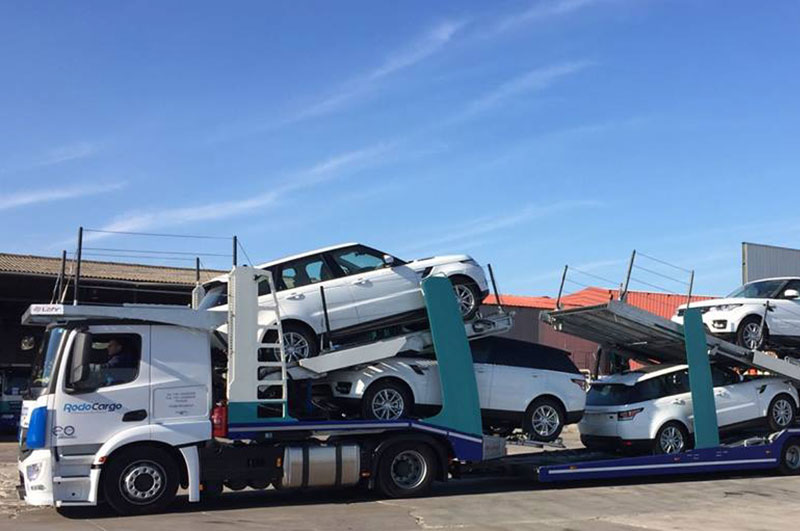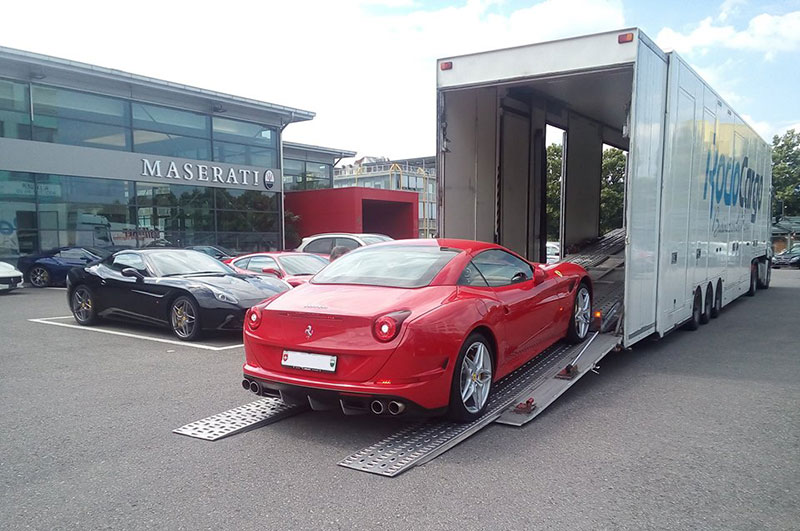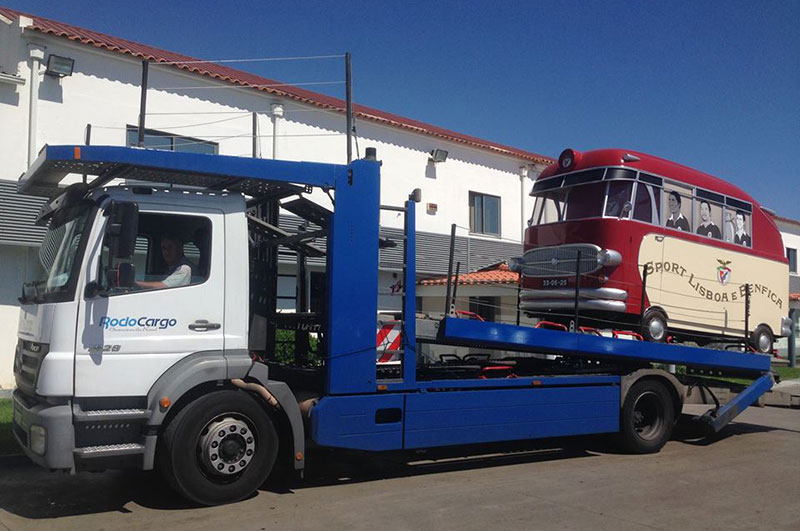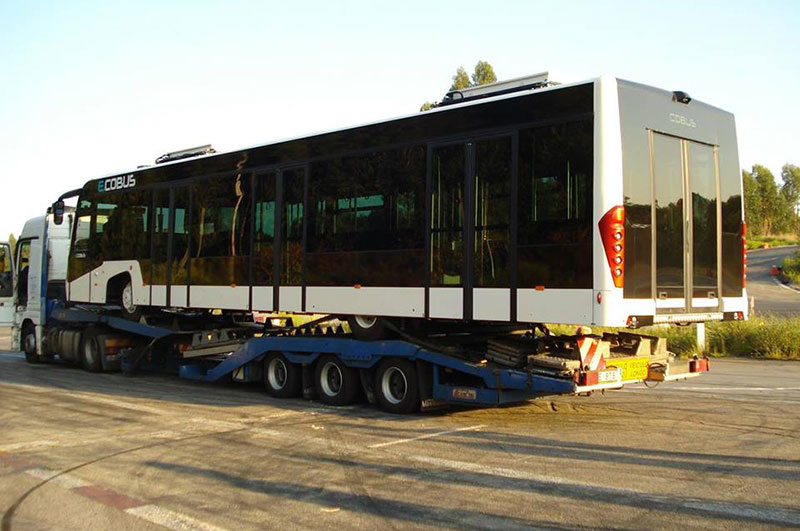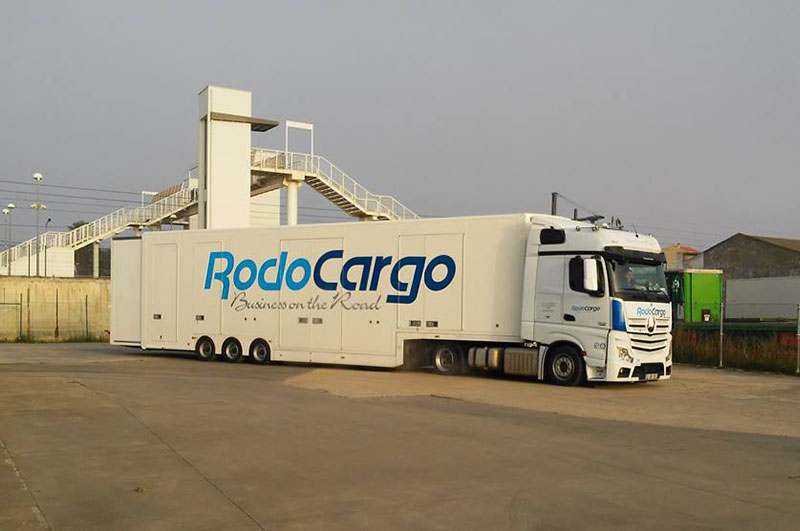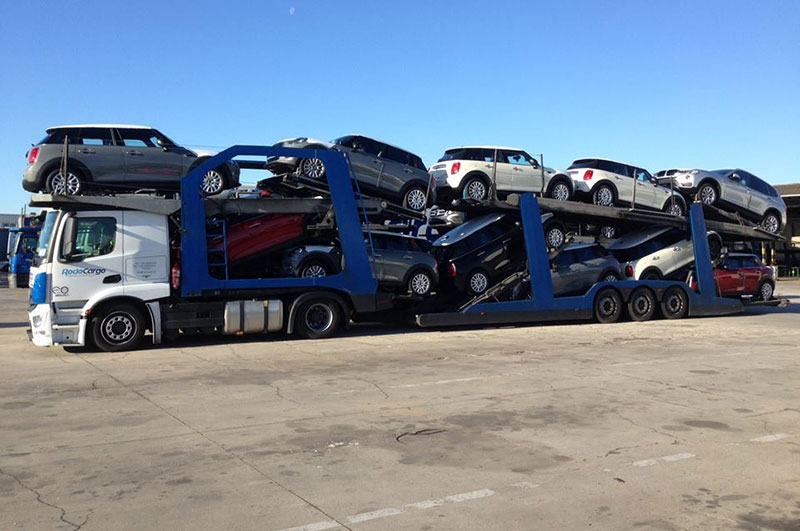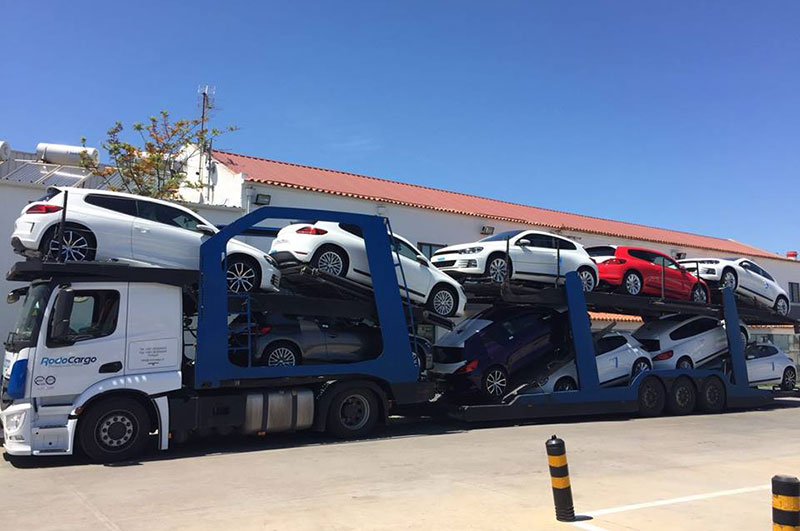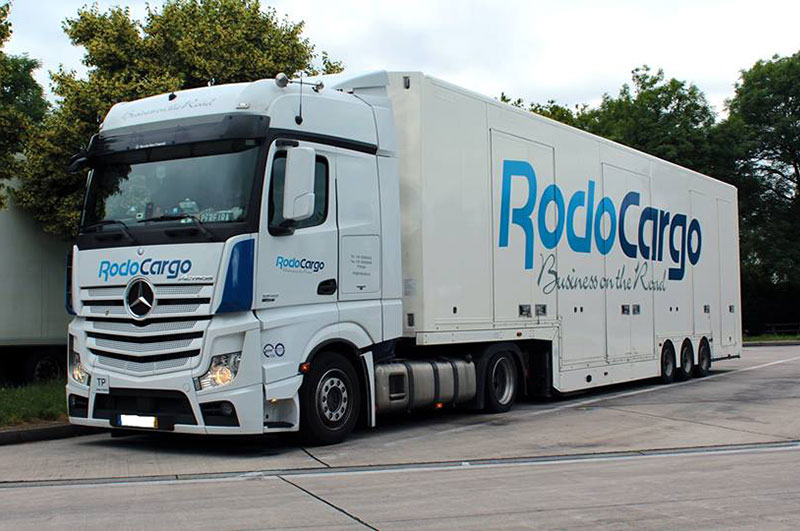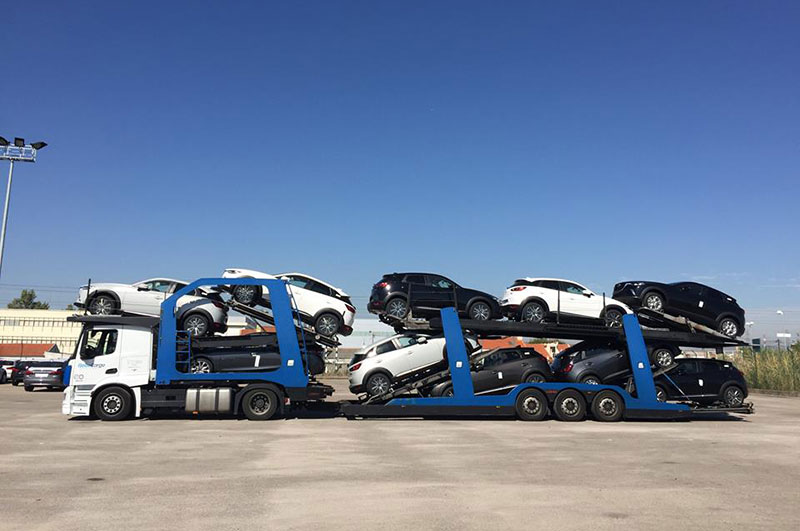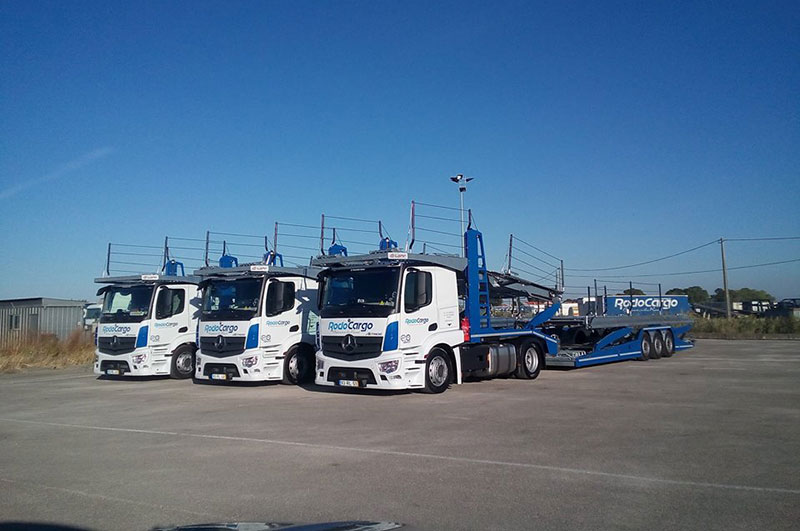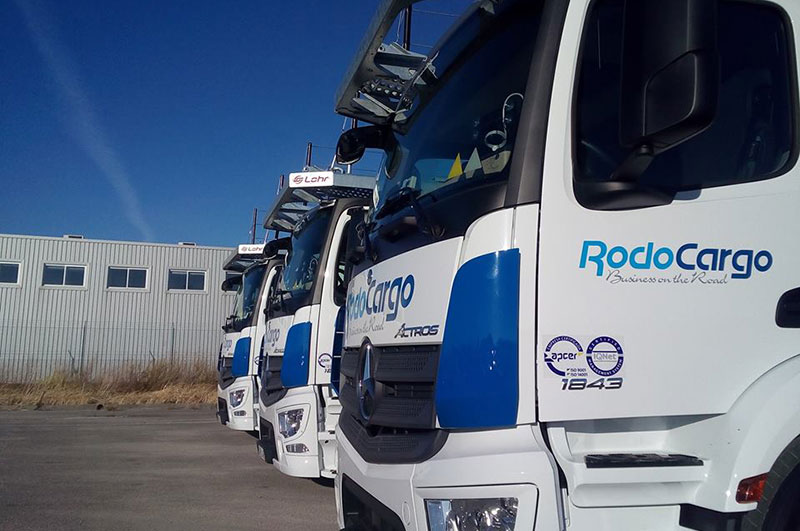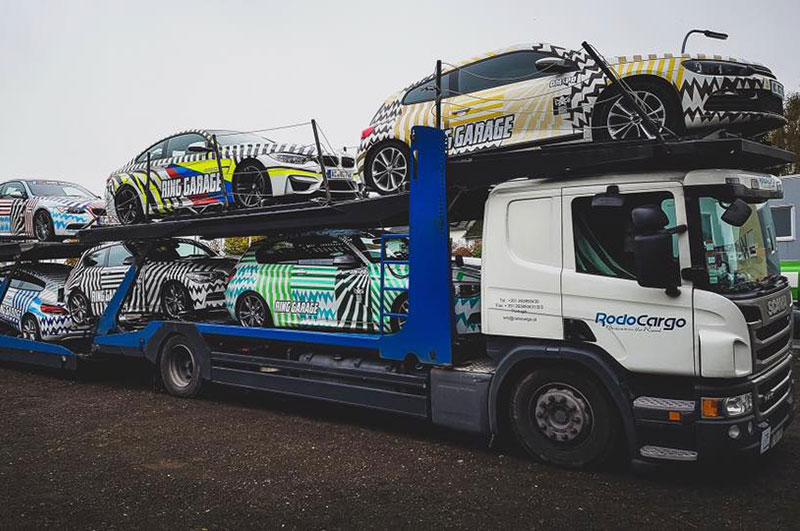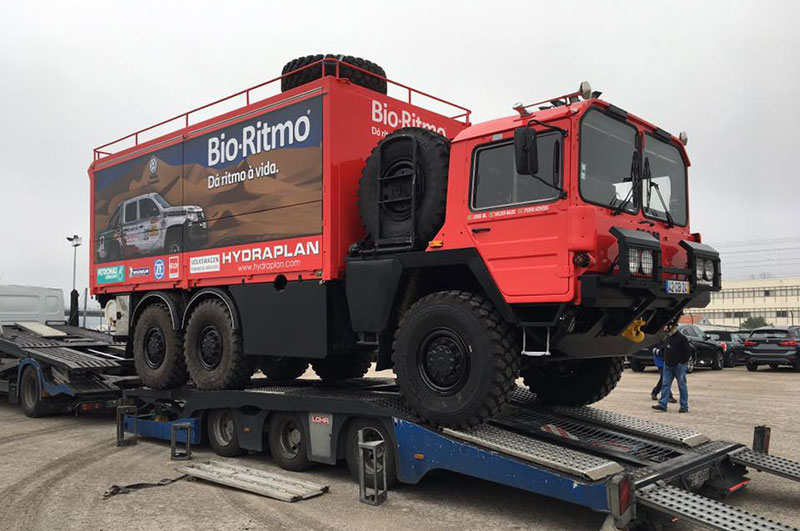 [Click on any photo to access the full gallery]